Out of the tiny grains of sand, the concrete is built, that sustains New York City; ain't it so, Mr. Trump, The Great Twister-Kapitalister?!
On the blood, sweat, misery, and the EXPLOITATION of IMMIGRANTS this great NYC is built, ain't it, Mr. Trump?
NYC is the New Abwehr City.pic.twitter.com/lDXXFeb2EY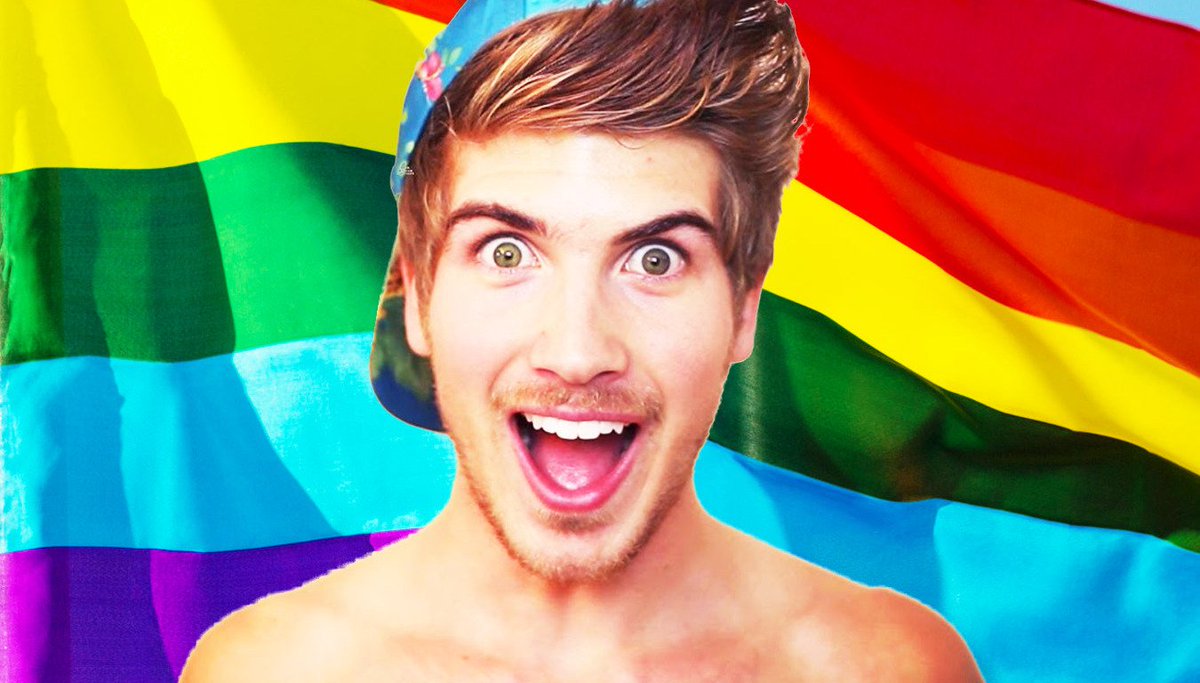 Twitter search feed for: michael novakhov.
Michael Novakhov on Twitter from Michael_Novakhov (4 sites)