Michael_Novakhov
shared this story
from The Trump Investigations Blog by Michael Novakhov – Review Of News And Opinions.
---
Links | The Road To Dictatorship – Web Review
Trump, Trumpism, and Security – Blogs and Sites
Read the whole story
· · · · ·
The report continues, "E.W. (Bill) Priestap, assistant director of the 
FBI
Counterintelligence
 Division, made the disclosure to Judicial Watch as part of …
Puerto Rico has yet to recover from Hurricane Maria which struck the Caribbean island in September 2017, and many residents blame both the local government for being ineffective and also Washington for not providing enough resources to the U.S. Commonwealth. A $13 billion disaster aid package is stalled in Congress because of a dispute between Democrats and President Donald Trump. Gianpaolo Pietri reports from San Juan on the efforts to rebuild.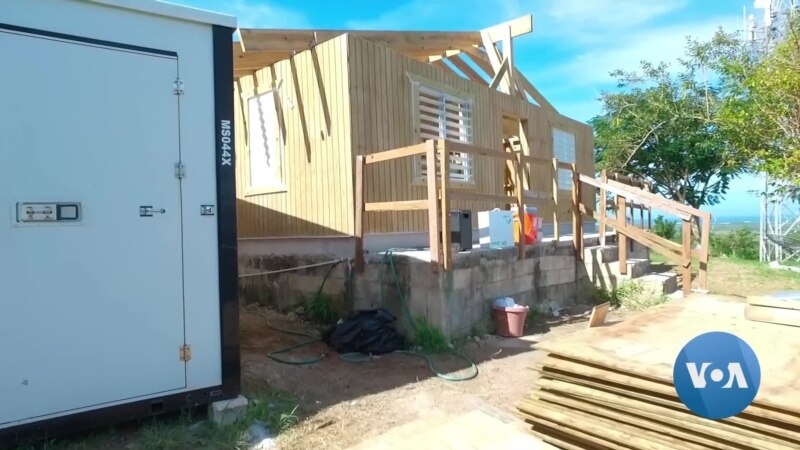 Representative Jamie Raskin, Democrat of Maryland, said he believes that the obstructionist behavior outlined in Robert S. Mueller III's report constitutes impeachable offenses, but he is not yet convinced they warrant proceeding with an impeachment.
Michael Novakhov – SharedNewsLinks℠